This is what the labour party officially have to say about their "education" secretary Angela Rayner
"Angela is not an Oxbridge-educated, former Special Adviser, professional politician.
She did not have a privileged upbringing and never went to public school or university. She was brought up on a council estate and left her local comprehensive at 16 with no qualifications and a baby already on the way, after being told she would 'never amount to anything'."
Jesus wept! This is what they want all young people to aspire to, doss about at school ready to doss about and claim benefits and obviously vote labour for their entire lives.
'never amount to anything'. That bits fairly accurate though.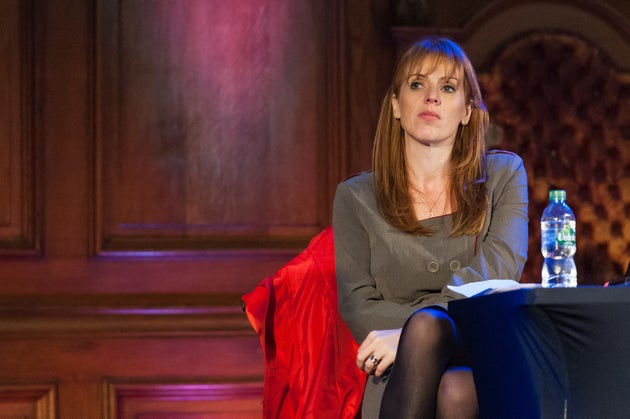 Mind you.......