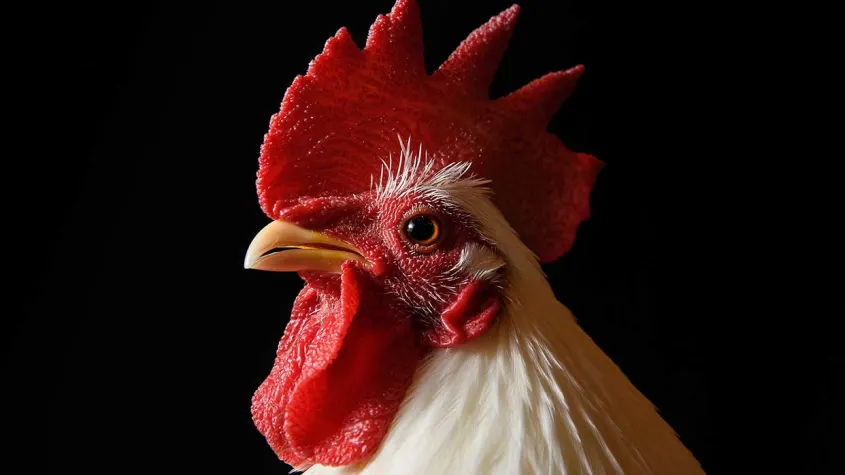 Iron Age Britons had some fascinating ideas. For hundreds of years they kept their quaint traditions...and then the Romans invaded and spoilt everything.
Ancient Brits kept chickens as pets and used them as symbolic burial companions for hundreds of years, new research has suggested. The bird was so "revered" that Iron Age communities viewed eating its meat and eggs as taboo, reported The Telegraph. Professor Naomi Sykes, from the University of Exeter, said the findings show that "for centuries chickens were celebrated and venerated".
Anyone here have other interesting but little know facts?